"Never get so busy making a living that you forget to live."
About Chrysalis Travel
We are a small business in Palmdale, California, dedicated to sharing our passion for traveling with you.
May our travel writing and photography connect you with warm memories of beloved places, and inspire you to embark on your own adventures.
Blessed to travel around the world, we use our experiences to equip you for your personal journeys.
Our passions include:
Cruising, Hawaii / Polynesia, Europe
Thank you for visiting!
Please Connect with us if you have any questions. @ChrysalisFineArt @ChrysalisTravel
Until then, live each day fully.
Blessings!

Gloria
Jedi, Gryffindor, Disney Princess, Team Cap

~~~~~~~~~~~~~~~
'Bucket list' accomplishments:
See Antarctica, climb Machu Picchu, immerse in the Galapagos wildlife, snorkel in Tahiti, visit the Holy Land, tour excavations under the Vatican, climb into an Egyptian pyramid, dive in the Great Barrier Reef.
Still on the 'Bucket list' — so much more!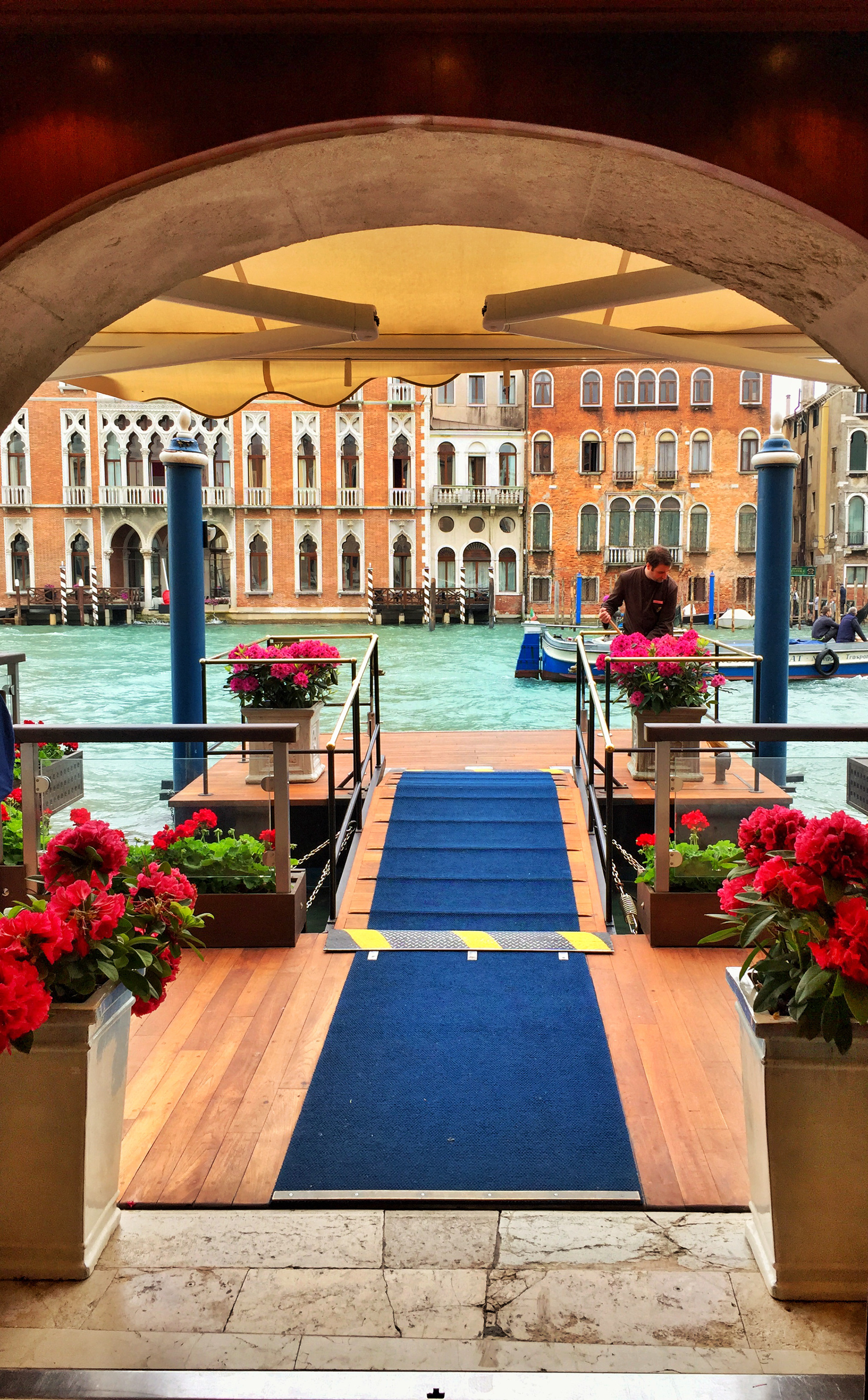 Princess Cruises Commodore
AMA Waterways Specialist
Avalon Waterways Specialist
Hawaii Destination Specialist
Marriott Hotel Excellence
Disney Specialist (Disney World, Disney Cruise line, Disneyland, Adventures by Disney, Aulani Resort),
Universal Studios Specialist
We specialize in Hawaii, Europe, Disney worldwide, river cruising, ocean cruising, 'Bucket List' destinations, and Tours.
Photography: @ChrysalisFineArt
News and Photography of all Six Disney Castles: @SixCastlesClub
California Seller of Travel #: 2089491-50
Connect with us! Follow our adventures! @ChrysalisTravel @ChrysalisFineArt
---
"Life without travel is like reading only one page in a book."
DISCLAIMER: NOT INTENDED TO PROVIDE MEDICAL ADVICE The information, including but not limited to, text, images, graphics, links, and other materials contained on this website are for informational and educational purposes only. The purpose of this website is to promote safer and happier travel by assisting travelers with helpful information. It is not intended to be a substitute for professional medical advice, diagnosis or treatment. Always seek the advice of your physician or other qualified health care provider with any questions you may have regarding your medical condition, new medications – including over the counter medications – and safety for you to travel. Do not disregard professional medical advice or delay in seeking professional medical care because of information you have read on this website.